Regena Thomashauer is the Queen of PLEASURE
Seriously Leute, heute war ich so uninspiriert, so schlapp und Gedankentot ich hab's kaum aus dem Bett geschafft. Der Grund, warum ich dann doch aus dem Bett aufgesprungen bin und dachte "Oh ja das will ich machen, das möchte ich tun, ich muss hier was erledigen, dieser Blogartikel muss geschrieben und die Message geteilt werden" ist Mama Gena aka Regena Thomashauer!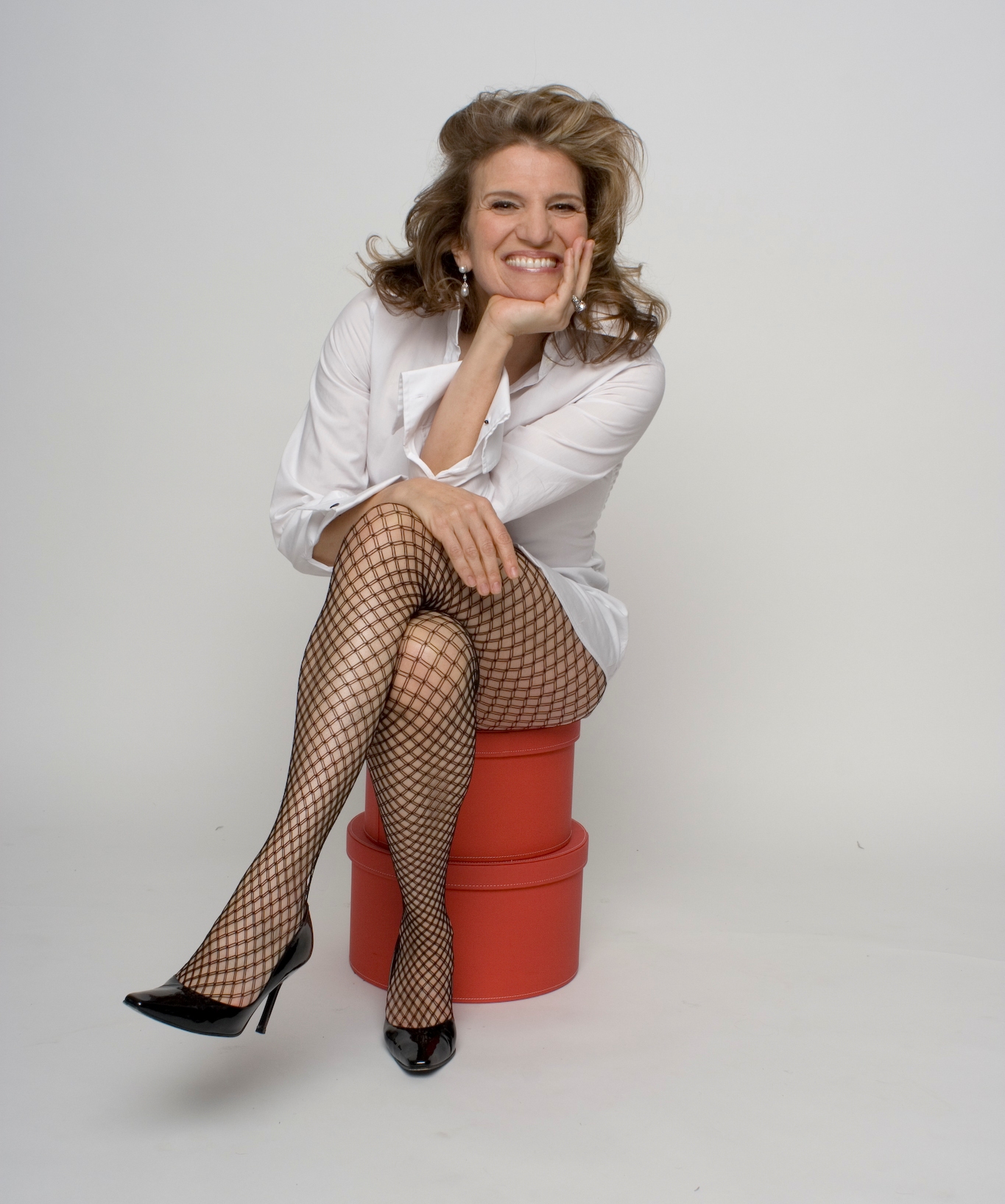 "Regena believes that women are the greatest untapped natural resource on the planet, and that as people of all genders reclaim the magnificence of the feminine, the patriarchy will fall away, liberating us all."
http://mamagenas.com/about/
get inspired by her ted talk
Eine Frau, die sich auf die Bühne tragen lässt und er erstmal genießt und feiert, dass sie gleich in das Ted Talk Mic spricht, die weiß wie man das Leben lebt und ihr lohnt es sich zuzuhören!
Besonders zum nachdenken bringt mich folgendes
Sie vergleicht die Stellung "Pleasure" also Freude, Vergnügen, Genuss in unserer Gesellschaft mit der von Fitness vor 40 Jahren. Es wurde einfach nicht als wichtig und nötig gesehen. Heute weiß jedes Kind, Bewegung ist wichtig. Und genauso hoffen wir (Regena und ich und vielleicht auch du), dass in der Zukunft jeder Mensch weiß wie wichtig es für uns ist Freude, Vergnügen und Genuss zu empfinden.

Gedankenexperiment: Stell dir vor du hast ne wichtige Deadline bei der Arbeit, tolles Projekt an dem du seit Monaten hart arbeitest. Dann gehst du zu deinem Boss und sagst "Lieber Boss, dieses Projekt ist mir sehr wichtig ich werde richtig abliefern. Auch die Deadline werde ich einhalten aber zuerst nehme ich eine Stunde Pleasure-Break. Dann komm ich wieder und rock die scheiße. Ist nicht normal ne?! Wird nicht akzeptiert. Freude und Vergnügen wird in unserer Gesellschaft zu wenig wichtiggenommen. Harte Arbeit ist wichtig und sich um andere zu kümmern und die Backen zusammenzukneifen und schwierige Zeiten auszuhalten ist wichtig.
her story her life
She is the founder of the school of womanly art in New York city, how cool is that?!
She started teaching women the art of pleasure (pleasure not sex, or not just sex) in 1998 in her living room.
She seems crazy in a crazy world so she must be a genius.
Check out her Instagram
Website: http://mamagenas.com
why i love her
Her energy is contagious and she re-minds me that life is beautiful and I am powerful.
I read and very much recommend her Pussy Book. Here is my book review.